Stortford Gymnastics is a family-run, friendly club where you will always feel welcome.
The club is for children up to 12 years old and welcomes all abilities. We believe every child can gain from learning fundamental movement skills, improving their body awareness and ultimately their confidence.
Stortford Gymnastics is run by 2 sisters, Karen Perkins and Janine Peart who both started gymnastics at the age of 7 and have never got the sport out of their system. Having their own club is like a dream come true! They are passionate about teaching children gymnastics and instilling confidence in them to succeed. Janine says "Gymnastics has been the making of us and we really believe it can be the making of your children too"
The club is registered with British Gymnastics and follows the British Gymnastics Award Scheme where children work their way through from Award 8 to Award 1. Once they have achieved Award 1 they can move onto the Advanced Proficiency Awards which start on Bronze and then moves on to Silver and Gold Awards.
The gym is fully equipped with a 7.5m squared floor area, a beam, parallel bars and a bouncy air track.
The reception area is spacious and comfortable and is partitioned from the gym by a large glass window which is ideal for allowing parents to watch their children's progress whilst enjoying a coffee and chatting with other parents.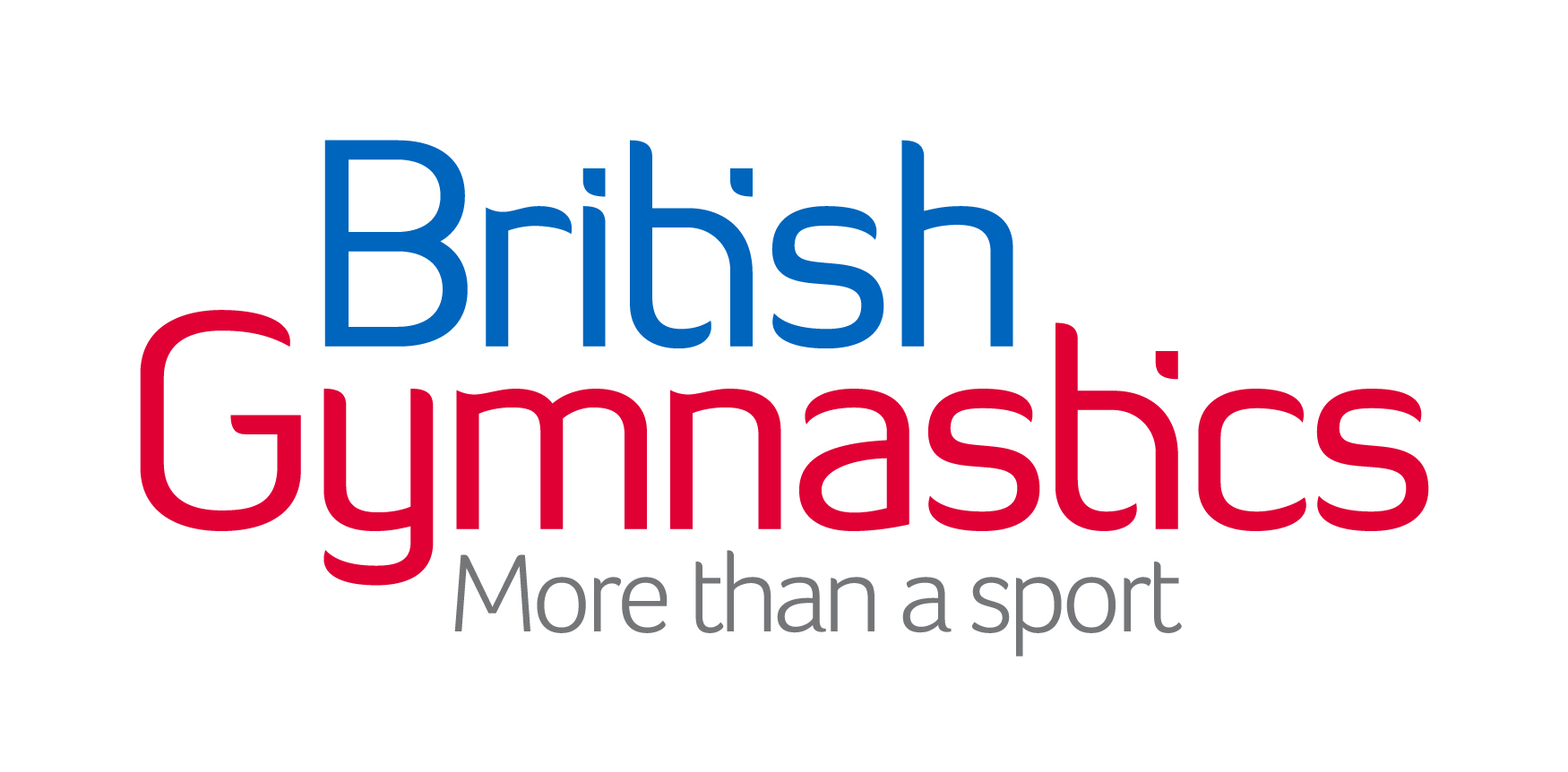 Existing customers - Click here on the buttons to complete New Consent Form and see our Privacy Policy
DATES FOR YOUR DIARY
2018/2019
February Half-Term Workshops

Now available to book, Members from your online account or Non Members from our Holiday Workshop page on our website.
October Half-Term Workshops
To cover both Essex & Herts Half-Terms we have workshops on Tuesday 23 October, Tuesday 30th October & Wednesday 31st October 2018.
Click here for further details

Competition
We are delighted to invite you to our very first Club Competition on Saturday 17th & Sunday 18th November 2018. OPEN TO ALL AFTER-SCHOOL & WEEKEND GYMNASTS.
Click here for further details

Next Awards Week
Week commencing 26 November 2018
Week commencing 3rd December 2018

Christmas Dates 2018
Last classes on 21st Dec , back to gym on 7th Jan

Easter Dates
Last class on Friday 12th April, back on Tues 23rd April 2018

---
Archived News
May Half-Term Workshops
Tues 29th & Weds 30th May.
We will be closed from Friday 30th March returning on Monday 9th April 2018.

4th, 10th & 11th April 2018 - Easter Holidays Workshops
XMAS HOLIDAYS
Last class of the term is on Wednesday 20 December. We are closed for Xmas returning to classes on Thursday 4th January 2018.
PRESCHOOL AWARDS: Thursday 14, Friday 15 and Monday 18 December

Ocober 2017 Half-Term - Classes on as normal with a Halloween Theme
W/c: 13 Nov - Children in Need Pyjama Party - suggested donation of £1 to wear pyjamas over leotard.
We are having a Book & Dvd sale this week. So please donate any books or dvds for both adults and children asap! All proceeds going to Children in Need. Thank you for all your contributions so far.
W/c: 30 October & 6 November - AWARDS WEEK
(After School & Sat Classes Only)
VAULTING DISPLAY WEEK
2nd - 7th October

We will be closed for Christmas and New Year from Thursday 21st December 2017. Last Classes will be on Wed 20th December and we will return again to our regular classes Thursday 4th January 2018.
SUMMER 2017
Please be aware that our regular after school and Saturday classes continue throughout the Summer. Our Pre School classes are closed from Monday 21st Aug to Friday 1st Sept inclusive. We have some holiday workshops available for 5 to 10 years old,
SUMMER HOLIDAY SCHEME
We are trialling a new Summer Holiday Scheme for those children who attend our after-school classes. (This does not apply to Pre School Classes).
During school holidays our classes are understandably quieter as many of you take your holidays. We realise that this means that you are paying for classes that you are unable to make, whilst we have coaches in the gym that are not fully utilised.
Therefore, this summer, as a trial, we are offering for you to make up any classes that you miss at another time within the 6 week holiday period. Between 24th July and 1st September you will be able to come along to a maximum of 6 lessons, and we will record your attendance on our register. The classes that you come along to must be suitable for your child's age group (our timetable can be found at http://www.stortfordgymnastics.com/class-informati...
Please be aware that this is a trial. As such, we must all be prepared that some classes may be busy if everyone decides to come along at the same time! We believe that actually, things will work themselves out to the benefit of our customers. So why not drop in...!
more...
less...
Term Dates. Please note that classes run throughout the year including school holidays. We are closed for 2 weeks at Christmas, 10 days at Easter and the Bank Holiday Mondays in May and Aug. The rest of the time classes run as normal.
Club Leotards. Leotards are £41 and they are fabulous! Black sparkly shorts are also available at £14, matching scrunchies are £3 and much more! Click HERE for more details. Payment by GoCardless.